You can talk with us about any extra help you need with your learning if you are:
Aged between 10 and 16
think or know that you have a special education needs or a disability.
We can talk with you about:
Learning and Education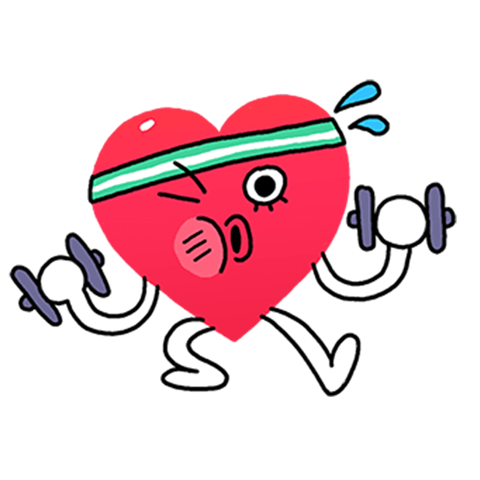 Staying Healthy and Well
Feeling included in your Community
Face to Face
On the Phone
By Email
We are impartial which means we won't take sides.
What we talk about is confidential, which means we won't tell anyone that you are talking with us or what you have said, unless you say that we can or if we think that you might not be safe.
It is most likely that you will talk to Karen Shore, our Child and Young Person's case worker.
This video is of Karen introducing herself:
You can read about Karen here: